We are excited to share this month's new platform news and updates with you, such as the redesign of the entity view and advanced search, self-servicing of workers, easier installing and starting of apps, and more!
Redesign of entity view & advanced search
Over the last few months, the development team has been working on improving the way users can navigate through applications. The result is a fresh UI with several new ways to create, navigate to and access entities.
Sidebar navigation
One of the highlights is a completely new sidebar navigation that allows users to quickly access entities.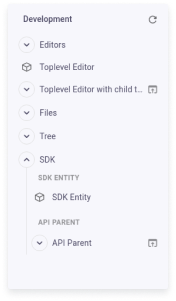 Advanced search
We also introduce a new 'Advanced search' functionality to replace the old 'Filter' page. This allows users to search entities with several filters such as 'name', 'created by' and 'last modified at'.
You can find the advanced search by clicking 'Search' in your side navigation and then 'Advanced Search page' under the pop-up.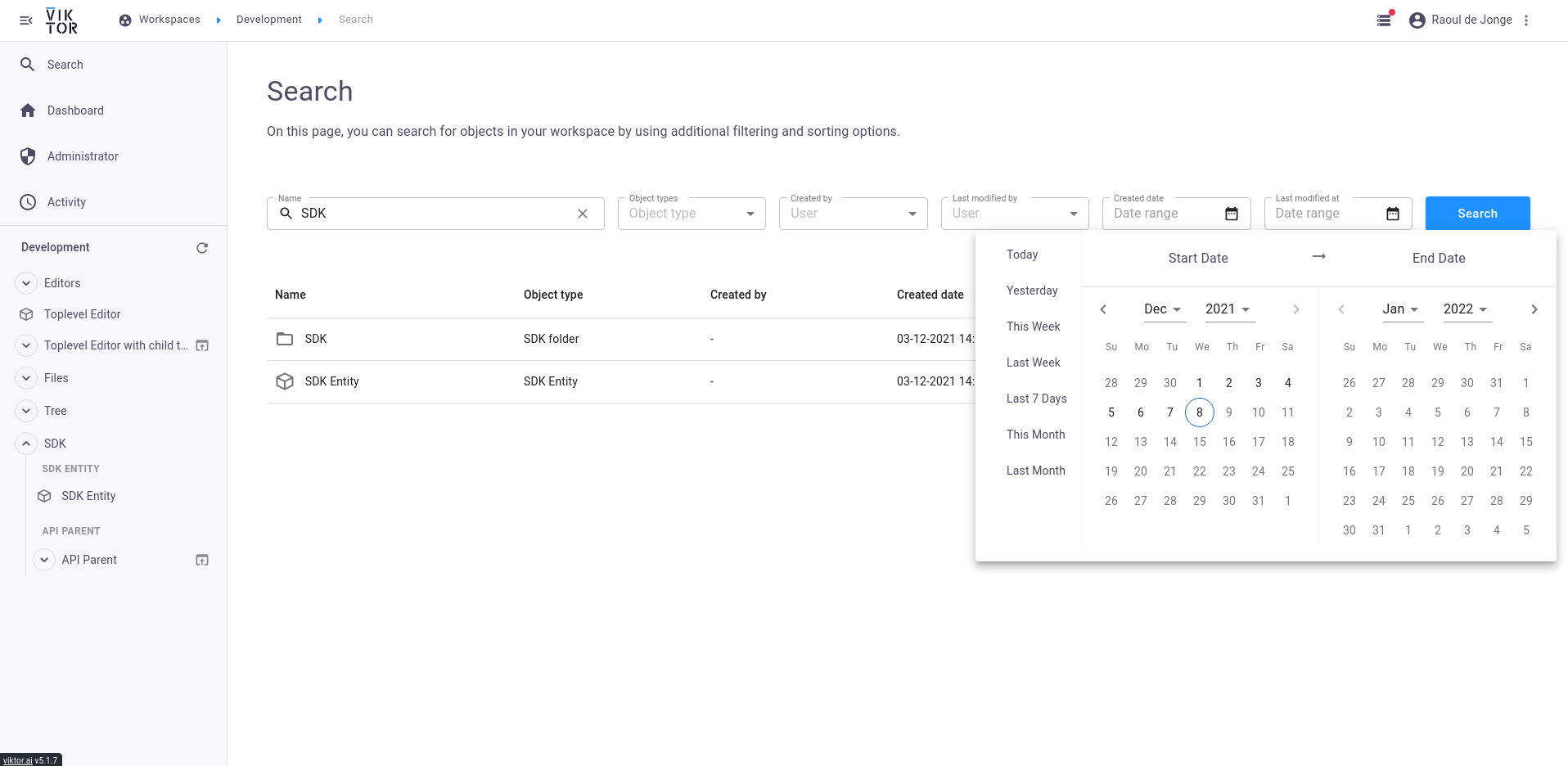 Log into your VIKTOR apps to discover all new possibilities!
Self-servicing of workers
From now on, environment administrators can self-service workers. This means that you can now set up workers without having to contact VIKTOR. In the admin panel, you can create a new worker for your environment. In this process you will receive a license file that is required during the installation. This means it is no longer needed to compile a worker for a specific environment. Instead, you can simply download the installer for a specific integration from the documentation.

Find out more about self-servicing of workers in the documentation.
Easier installing and starting of apps
The latest version of the CLI is now available and allows all developers to use it directly from the app folder. Because of this you can completely drop the APPNAME from the CLI commands, so from the app-folder you can simply type: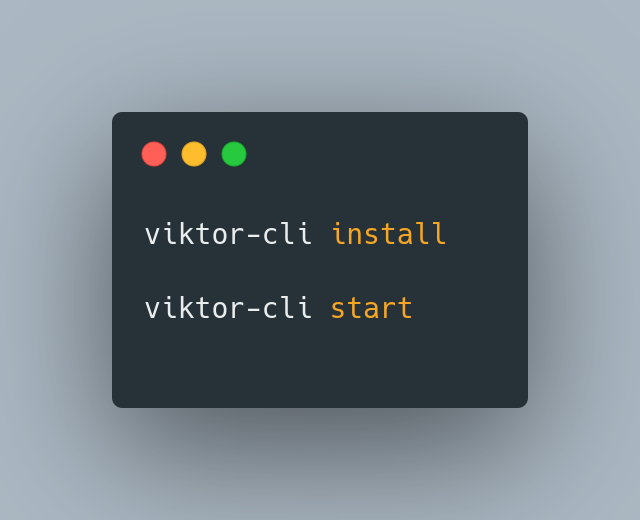 Using the CLI from the app folder has the additional advantage that you can simultaneously inspect the status of your version control system. Furthermore, the CLI can automatically deduce the tag you want to publish. All you need to do is check out the annotated tag while running the CLI from the app folder before executing the publish command.
Learn more about installing the latest version of the CLI in the documentation.
Coming soon...
We are rolling out the Workspaces feature, and we will be migrating all deployed applications into single company environments. From then on, you can find all your applications on a single domain and only need one account to access them all. We are very excited about adding workspaces to the VIKTOR platform, as it is the starting point of many more exciting additions to the platform, from an app store to extended administrative capabilities!
##Other Changes
SDK
New version v12.8.0 is now available
PLATFORM
Fixed vertical scrollbar in OptimisationResult dialog