For August's platform update, we have been working on support for running and publishing apps on Python 3.8, 3.9, and 3.10, easier unit testing by using mocks for views, file uploads, workers, and more, and an improved search bar for the documentation!
Run apps on new versions of Python!
It is now possible to run your published apps on Python versions 3.8, 3.9, and 3.10. Use the config file to specify your preferred Python version to benefit from all the improvements in functionality and performance that these versions offer!
Visit the community topic if you have any questions about this feature.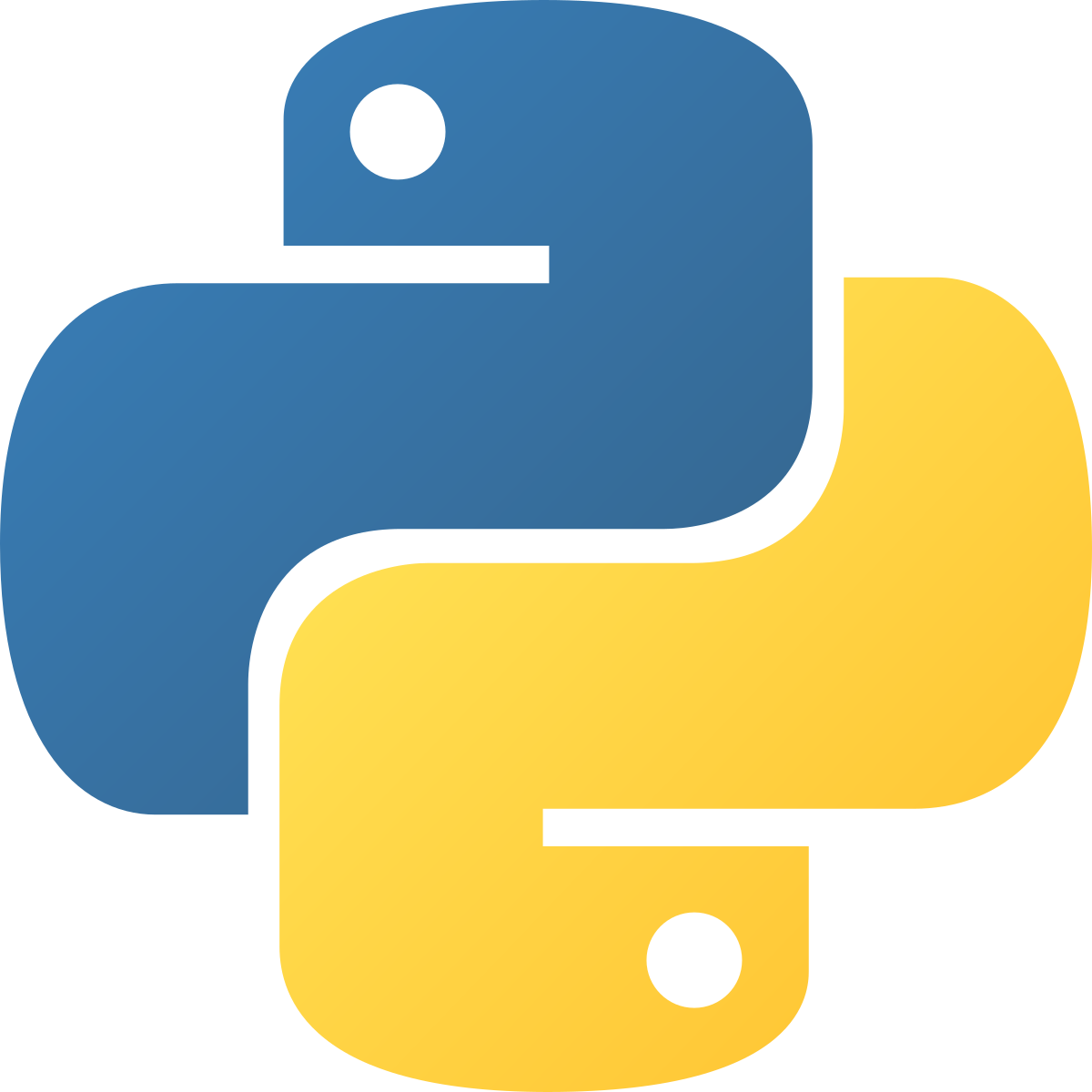 Easier unit testing for views, file uploads, workers, and more
Testing your code has never been easier! We have added decorators that you can use to mock views, file uploads, workers, and more in VIKTOR - no more need to write these mocks yourself.
More information about mocking can be found in the documentation.

Improved search functionality in the docs
In the developer survey, many of you told us you would like to see the search functionality improved in the documentation. So, we started working on it! The new search bar is now up and running. In the meantime, we will continue to improve the documentation further.
Please visit the documentation to check out the new search bar and let us know what you think of it in the community forum!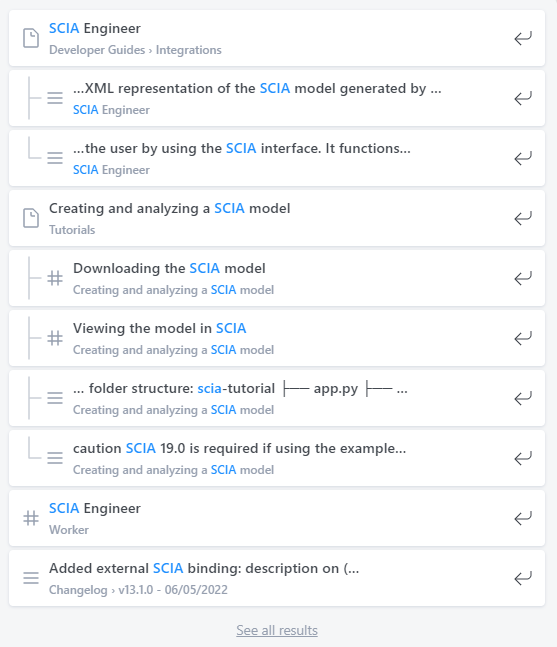 Coming soon...
Self-servicing of VIKTOR development accounts
Soon, admins will be able to assign developer rights and create a development workspace for new users when adding them to an environment. Existing users can also be given developer rights by going to users > edit user and ticking the 'developer' box!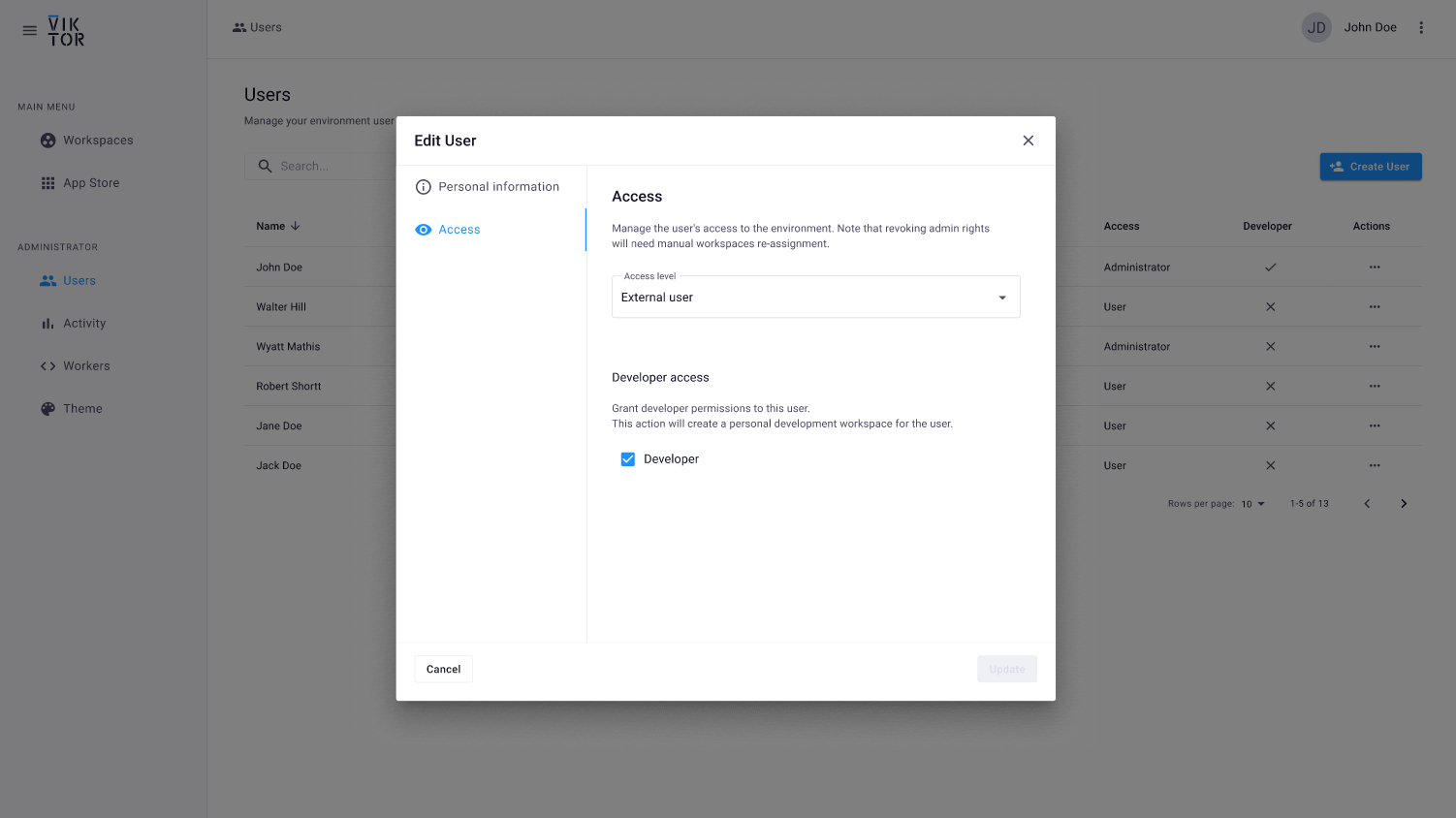 Other changes
SDK
SDK v13.3.0 has been released
PLATFORM
Bugfix - Development Workspace was not deleted after developer was removed
Bugfix - TableField scrollbar was overlapping with number cell text
Bugfix - Create workspace button now only shown to environment administrators
Bugfix - Privileged API requests were not working on Development Workspaces
Bugfix - Assignment filter on workers page to work properly work with Development Workspaces
Bugfix - Granting adminstrator access to a user would revoke their Development Workspace access, showing it to the other Admins
Simplified workspaces search bar text to 'Search'
CLI
Updated configure command to only ask for Python path if isolation mode is venv
Added support to publish with Python version defined in viktor.config.toml
Fixed bug where configure command fails to prompt for Python path if Python not in PATH
Added support for simple app type