In this article, we will explain everything about parametric design and how it can be used to facilitate collaboration within organizations. A lot of engineers and designers already use parametric methods to automate and optimize parts of their workflow but only through collaboration can we unlock the real potential of parametric design!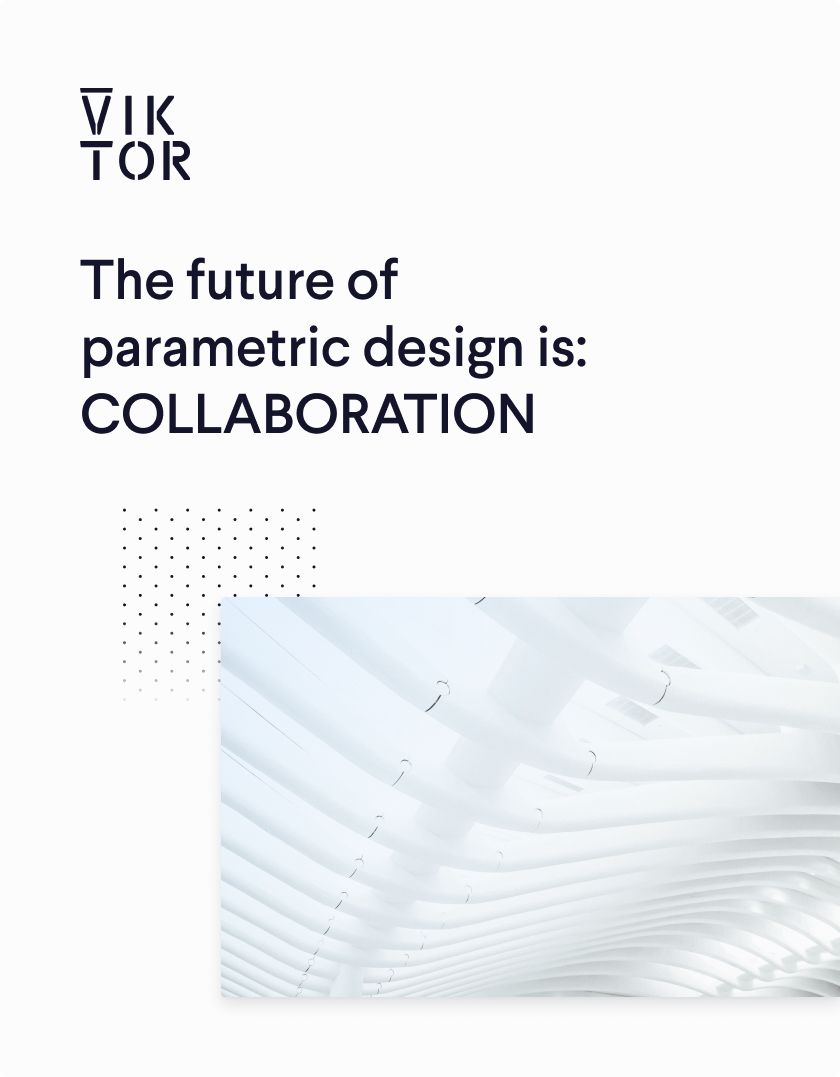 Download the white paper and get INSPIRED
Collaborative parametric design models allow you to work together for better solutions
In this blog, we answer the following questions:
What is parametric design?
What is the difference between parametric and traditional design?
What is generative design?
What is collaborative parametric design?
What are the benefits of parametric design in the Cloud?
How do I achieve collaborative parametric design?
What software tools do I need for parametric design?
What are some examples of parameteric design applications?
What is VIKTOR?
Note: You can use the navigation bar below to get directly to the topic of your choice!